Wednesday November 6th, 2019
Tweet
The Northern Powerhouse Investment Fund, delivered by British Business Bank, has announced a £2m investment milestone in Cumbria, supporting eight ambitious, high-growth SMEs in the region with finance for growth.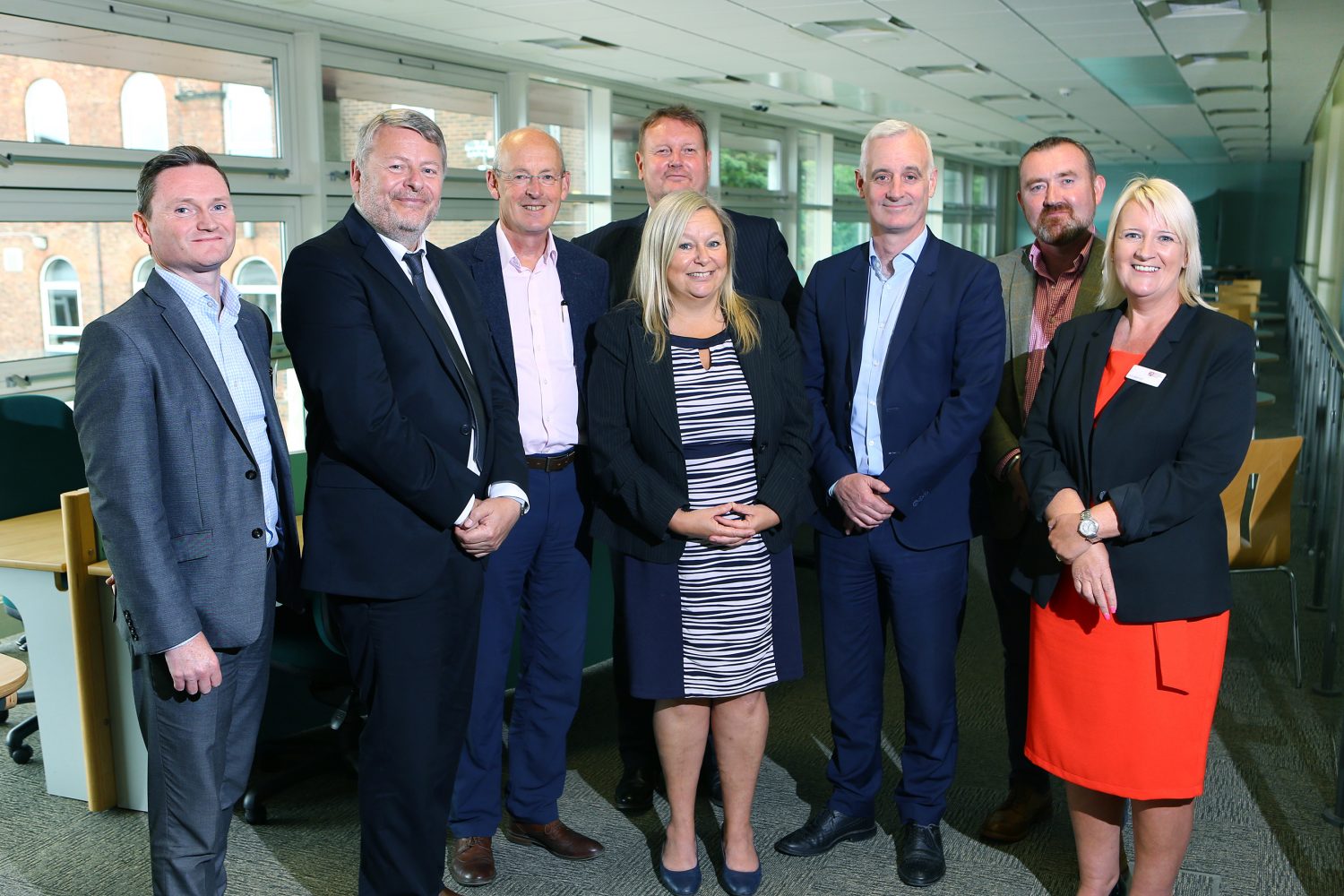 Since its launch in February 2017, NPIF has delivered equity finance, debt finance, and microfinance solutions, ranging in size from £25,000 to £2m, to businesses across 10 Local Enterprise Partnerships (LEP) across the North.
In Cumbria, NPIF is deployed through fund managers BFS & MSIF (microfinance between £20,000 and £100,000), FW Capital (debt finance loans between £100,000- £750,000) and Maven (equity finance between £50,000 and £2m).
Cumbria businesses across a range of sectors have received NPIF funding to date, including food and drink, technical training and mobile software, which has been used to create new jobs, boost turnover, and expand into new markets.
Notable investments include Appleby Creamery, which secured a £250,000 loan from NPIF – FW Capital Debt Finance. The artisan cheese maker has used the funding to carry out alterations to its new state-of-the-art production facility and help the firm move into new international markets.
Kendal-based Neat and Sweet Laundry has also benefitted from NPIF investment. The laundry services provider received £30,000 from NPIF – BFS & MSIF Microfinance, managed by MSIF & GC Business Finance, which has enabled the company to purchase new stock and take on seven new full-time employees.
The deal was led by Mark Gibbons, Senior Loan Manager at GC Business Finance, and was introduced by Graham Bellhouse at B2B Finance.
Steve Curl, Cumbria LEP SME representative, said: 
"Reaching the £2m investment mark in Cumbria is a fantastic achievement. NPIF provides valuable financial support to our growing, innovative businesses, helping to create jobs and increase productivity. Eight businesses are already benefitting from NPIF's financial solutions, giving them the support they need to grow and prosper.
We look forward to announcements of further investments through the fund in the county, and I strongly encourage Cumbrian companies who are seeking funding to take a look at www.npif.co.uk."